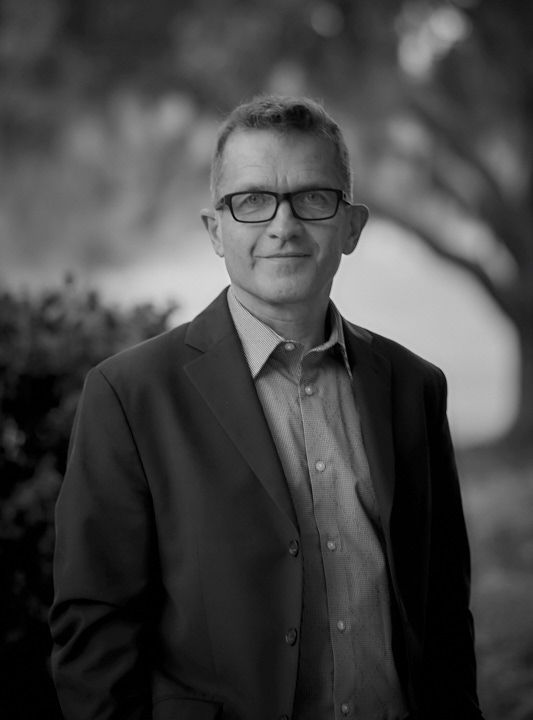 stewart young photography
We travel extensively producing photographs for a wide range of clients involved in the ownership, marketing, building, sale and promotion of shopping centers ,commercial buildings and show homes.
Understanding retail centers and working with short deadlines are our specialties. We use creative vision and find the best angles to make compelling images.
Our clients appreciate proven experience, and a bias toward action.
Contact us to get an estimate and cast your next project, prospect or acquisition in its best light.
We also offer location scouting services.
We are based in Asheville North Carolina.